Sometimes I get sick of the board themes I am using on different sites and try to mix it up a bit. I wanted to do this in Chessbase, but I did not like any of the themes they provide so I decided to make my own. Here is what I came up with: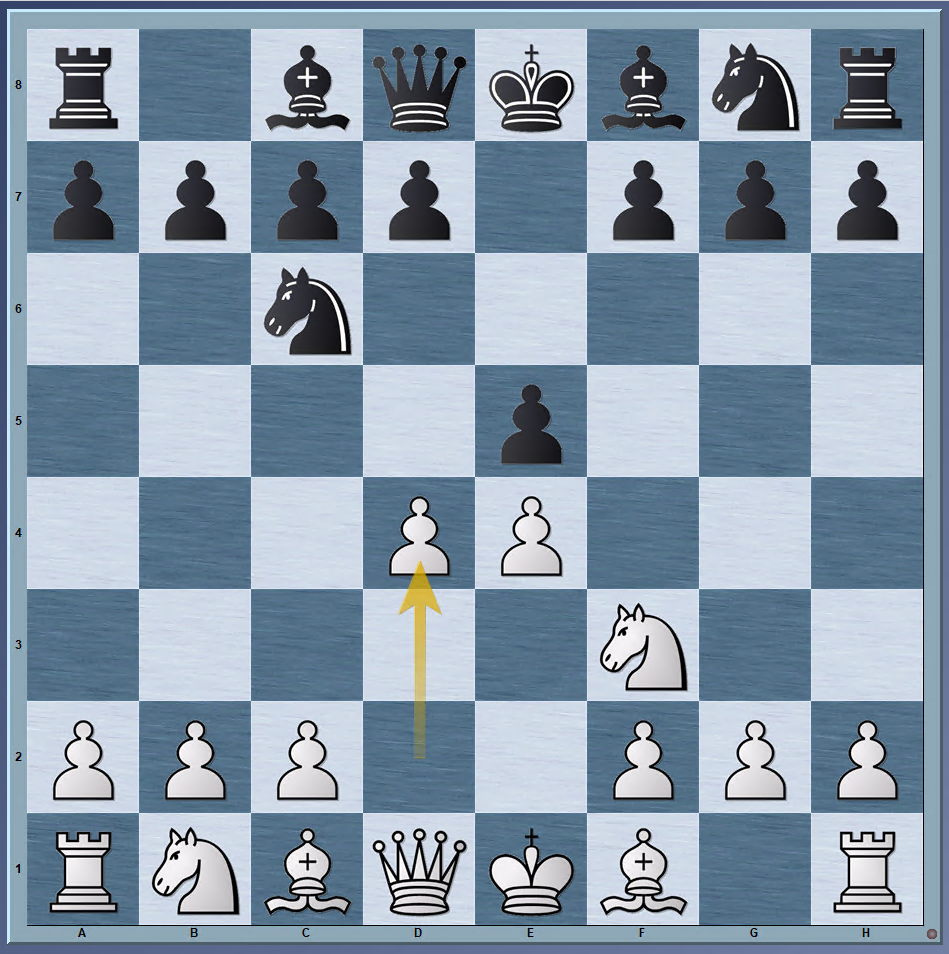 I like the subtle wood grain, but still using the blue theme that I can find on many other sites. I think the wood texture makes it stand out and makes it a bit less sterile. The default wood textures are a bit too much for me. I also like this because, at least for me, it is easier on the eyes than some of the higher contrast themes.
This is highly influenced by the board shown in ChessMood videos. I actually wanted to just use that exact board, but, according to one of the founders, that theme is trademarked.
Files
If you want to use the same texture I used, you can download the files here:
This includes the separate light and dark square images that you can load into Chessbase. It also has a flat image that I use for the color of the margin.
Steps
Setting the board theme can be a little complicated if you haven't done it before. Here is what I did:
Download the texture files (or create your own) and put them some place Chessbase can find them
Open Chessbase. It might help to have a game open to see the changes.
Go to the program options. This is a little wrench at the very top, or Ctrl-Alt-O
Go to Design and then click the Board Design button
Under Colour schemes, choose User BMP
Another popup will appear asking for the location of the 3 files. You can leave the margin one blank if you want.
Click OK a few times and any boards should have the new theme.
In these menus you can also set the background color for behind the board. I was fine using the "Plain Colour" option and picking a blue that kind of matches.
Creating the Textures
I tried to take a picture of a wood texture, but I could not get it quite how I wanted. Instead, I decided to use the image program Gimp to generate the texture for me. You can find a tutorial on that here.
Once I had a wood-looking texture, then it was just a lot of trial and error until I got the colors to be something I liked.
Thoughts?
Ideas for improvements? Let me know on twitter.